05.10.2022 – Working on Blog post – Day 4
Why you NEED to host a personal website
Quite a lot of my friends ask me what is the best way to appear online and how much it takes time and money.
There are quite a lot of different ways to start your online journey and expand your online persistent. Different flavors of Forums and Boards, Social Networks, Video Hosting, Messengers, Chat Groups, and other things you might not even know about. Probably you are already online and a part of the Internet, you just do not realize this, yet.
However, the only King you need to understand is a personal/brand or your сompany Website.
A personal website is something you can truly own, everything you post is yours, and you can take it with you in case your hoster declined your service. You can load it with traffic/customers or with like-minded people who will share your personal journey.
It does not matter if your site is about Kittens or if you want to share with people your professional skills. Website is key, Website is a KING.
But you can say: how about Instagram, you can post pictures every day and collect likes. Facebook where you can do your posts and concentrate loads of comments or Youtube where you can get millions of views, Quora… Reddit and other popular websites.
These platforms are driven by Corporate rules and they give you a platform for content creation. You are the one who creates content for them and they can do whatever they want with your posts, pages, or images. They can shadowban you, they can close your account, or dictate the new rules they decided to introduce "yesterday". You and Your brain are their fuel.
I have decided to create a blog post with different ways how to host a personal website.
When it will be ready I'll post a link: HERE (not ready yet)
Issues and solutions
Quite a lot of questions on how to create a personal website. Solution: create a how-to guide to share with people
All the blog posts lead to selling the cheapest upfront but the expensive afterward hosting services. Solution: share with people examples and the true cost of services.
Lessons Learned
Quite a lot of people don't know how to start their own website.
Creating a one-time blog post is better than the answer to the same question again and again.
Skills learned so far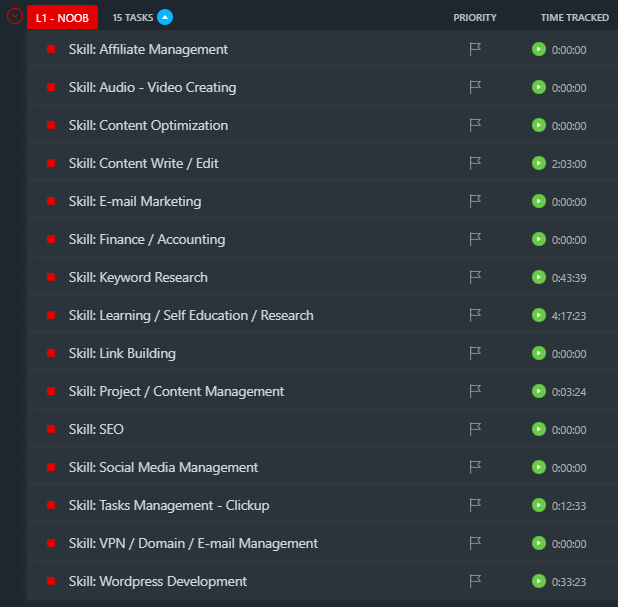 07:41 AM 10/05/2022